A new year with a new batch of players and rules highlight the 2012 July 2nd international signing period.
I spoke with a member of the MLB scouting bureau who does most of his work overseas last week and asked him MLB was going to keep underhanded deals from taking place when just last year multiple players were signing for north of $3M. Â He seemed quite confident that MLB has done a good job of cleaning up the Wild West of talent acquisition while leaving things open enough in the new CBA to either increase bonuses in the future or decrease them even further if teams don't want to play by the rules. Â Teams, buscons and families have been doing business a certain way in the Dominican for a number of years and are slow to change, it will be interesting to see if MLB can police this pool of talent to create a level playing field for all teams.
The player who will be effected the most by the new cap is Dominican born outfielder Gustavo Cabrera who by most accounts is the top prospect in this years pool. Â With a weak draft class and the Rangers and Royals showing last year they weren't afraid of backing up the truck Cabrera could be taking a pretty significant hit if teams tell him they aren't willing to make trades to acquire more money to sign him.
Cabrera much like Byron Buxton the top draft prospect this year is drawing comparisons to Diamondbacks outfield Justin Upton for his athletic body and projection. Â Cabrera in addition to a wiry build has great speed and a big arm throwing 90 plus from the outfield. He has shown good bat speed, solid hitting mechanics as well as future power potential. Gustavo unlike some past signees showed that his mechanics can transfer onto the field earning MVP honors during the 2011 RBI Championships in Minneapolis.
Cabrera will likely max out some teams cap limit and it could take a trade or two by whoever covets him most to earn his services. Remember that while teams aren't allowed to trade draft picks they are able to trade money in Latin America, meaning if a team knows they aren't able to sign talent they can trade portions of their $2.9M to other teams. While I don't know who is the leader in the clubhouse for Gustavo I'd be shocked if the Rangers weren't major players as they've been in almost every talented player in Latin America over the past 12 months.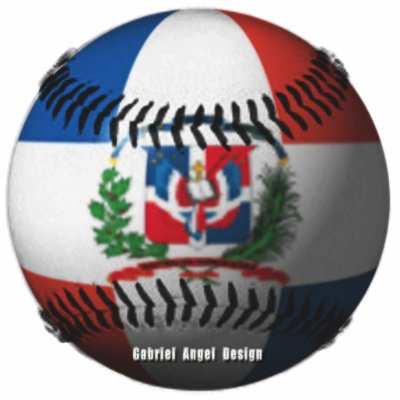 Photos and video courtesy DPLbaseball.com